Portfolio
---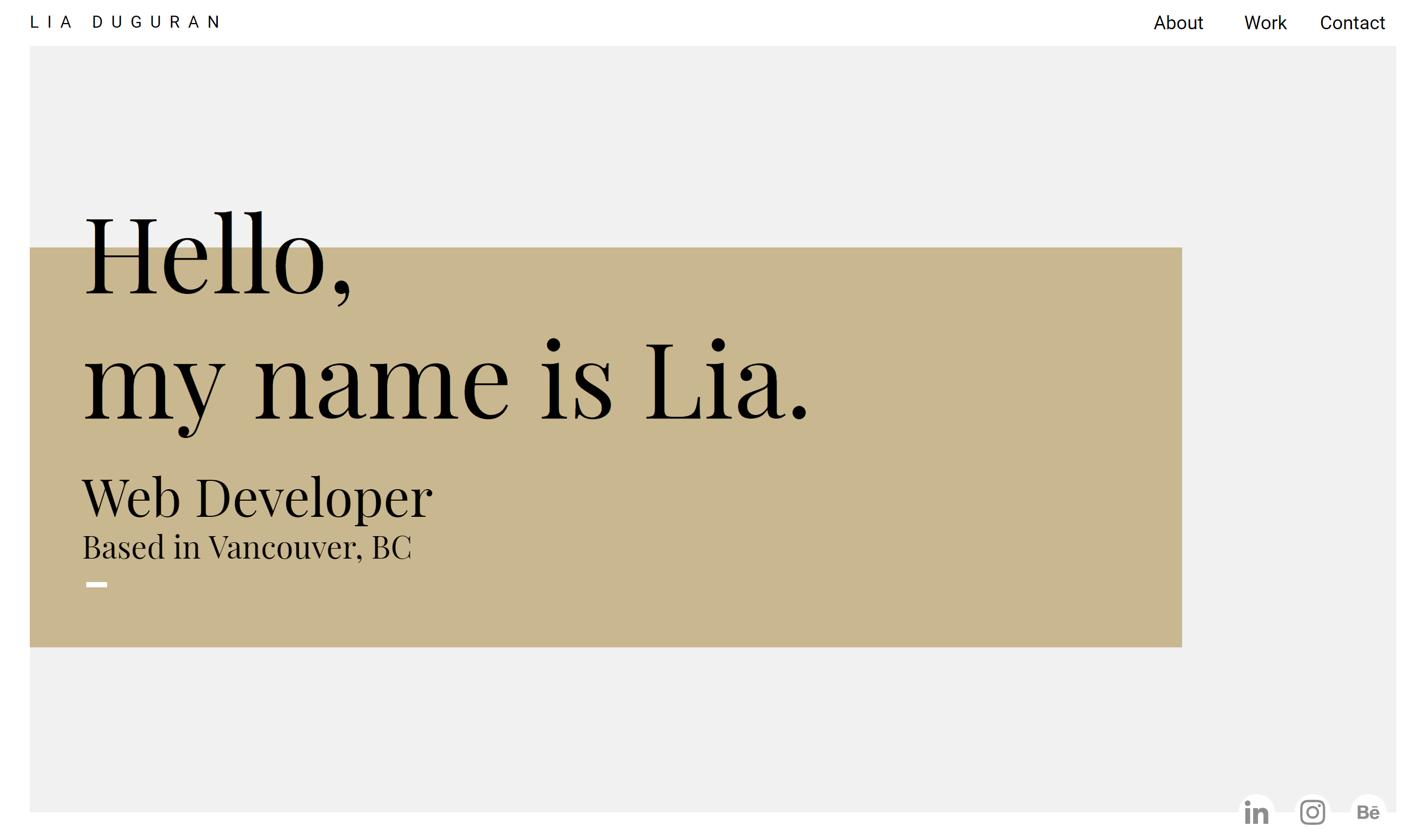 About
---
PHP | SASS | JavaScript | jQuery
Portfolio website used to showcase my work as well as providing a way to contact me.
scroll
Design
---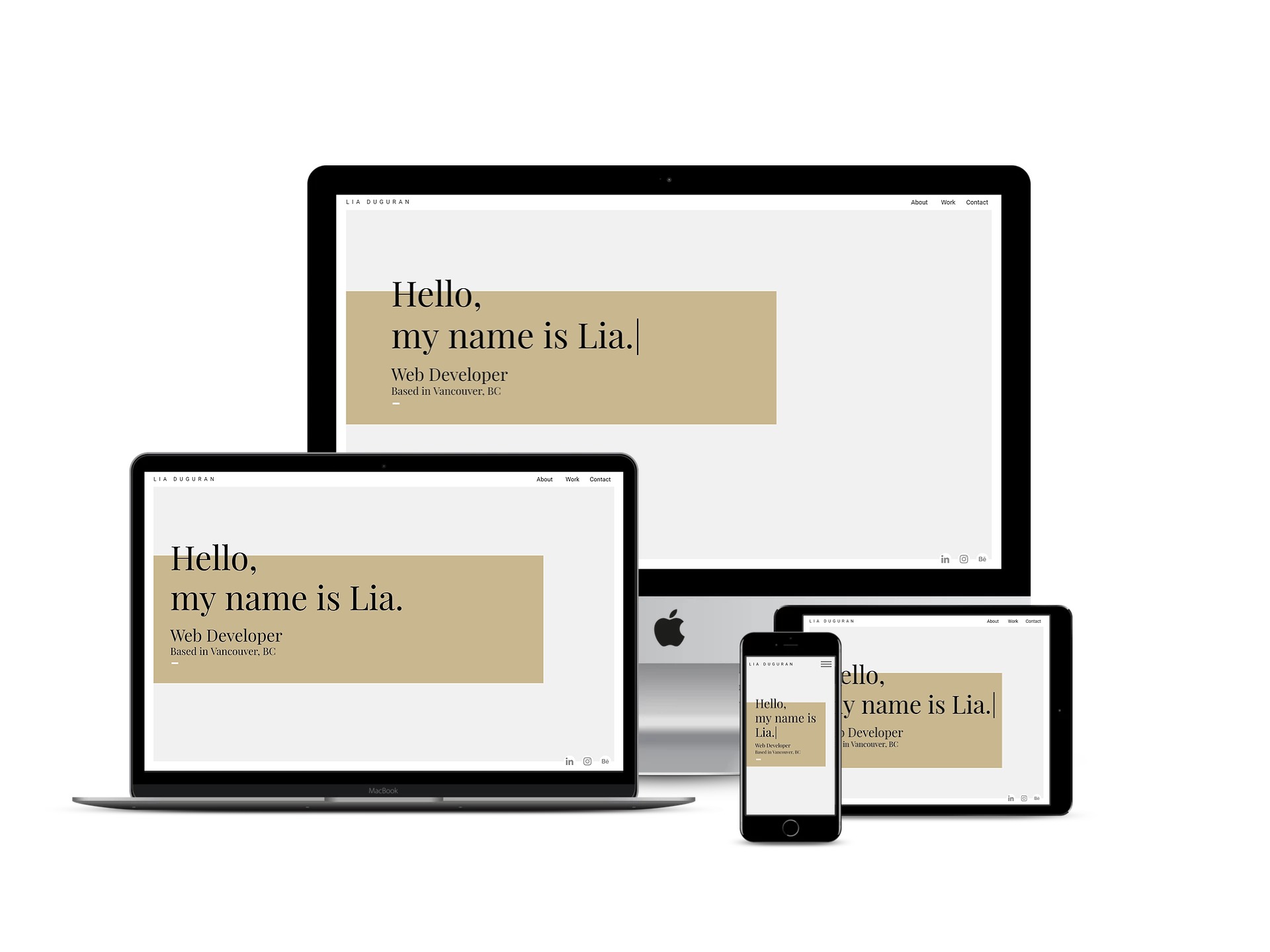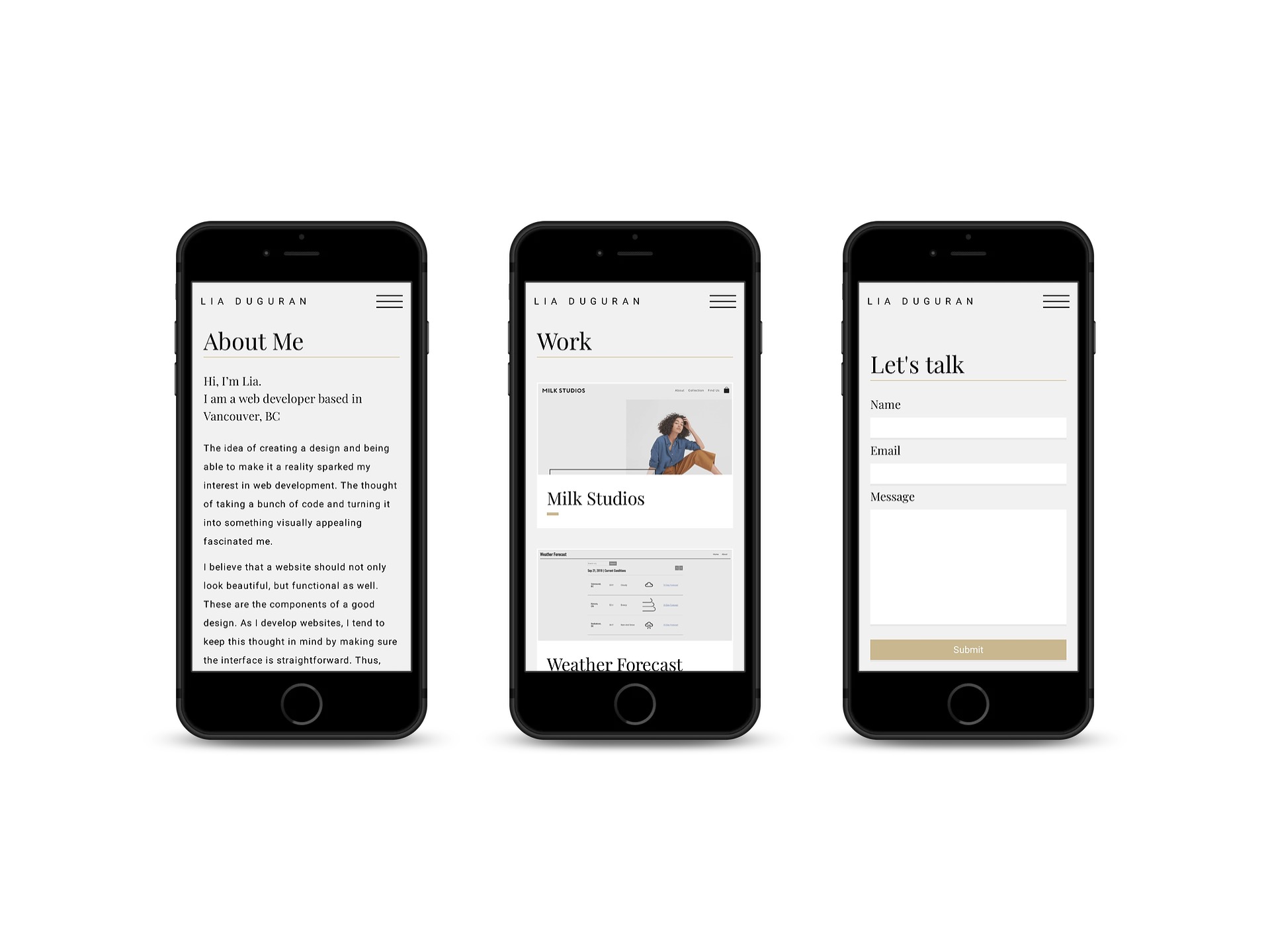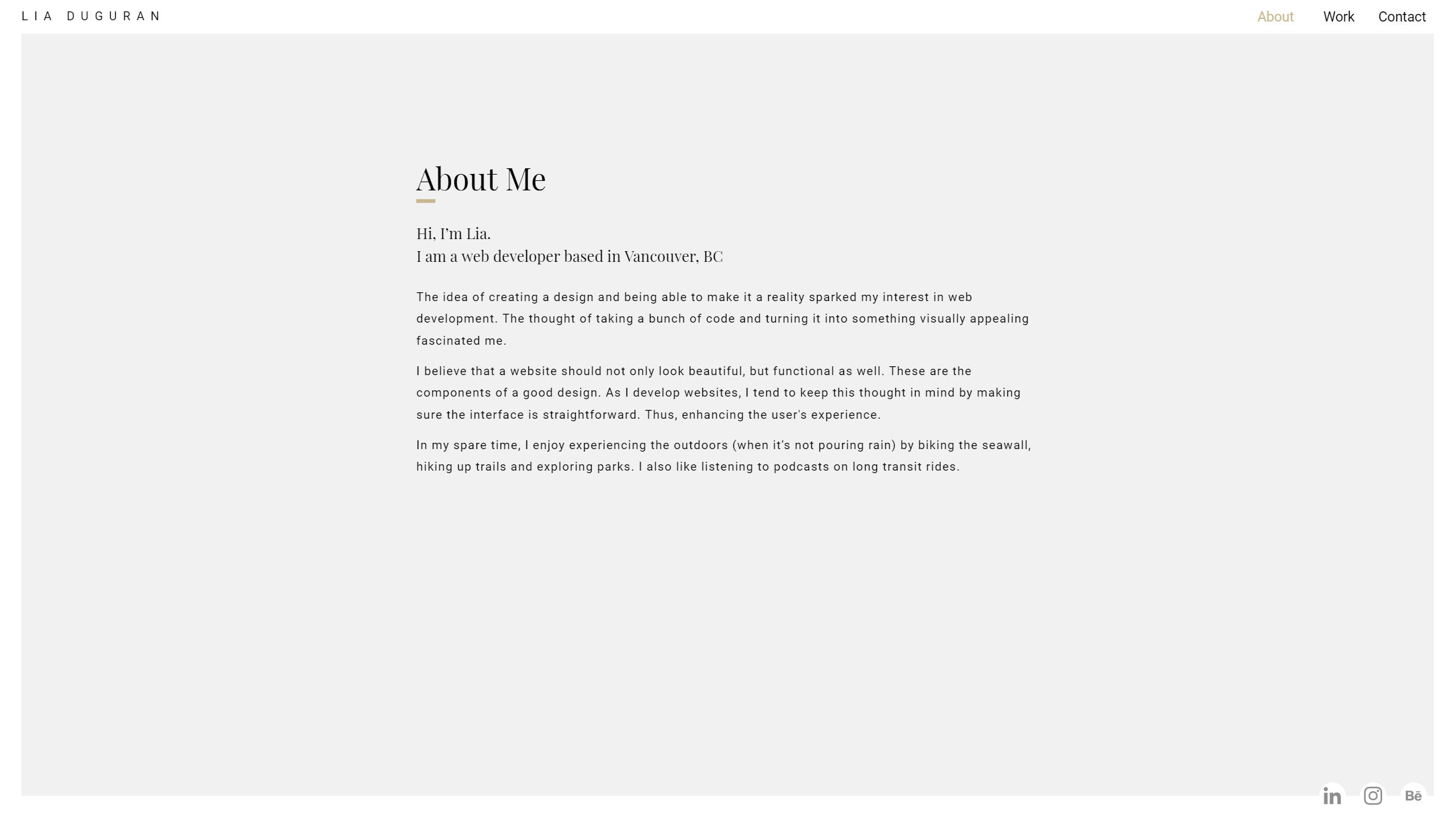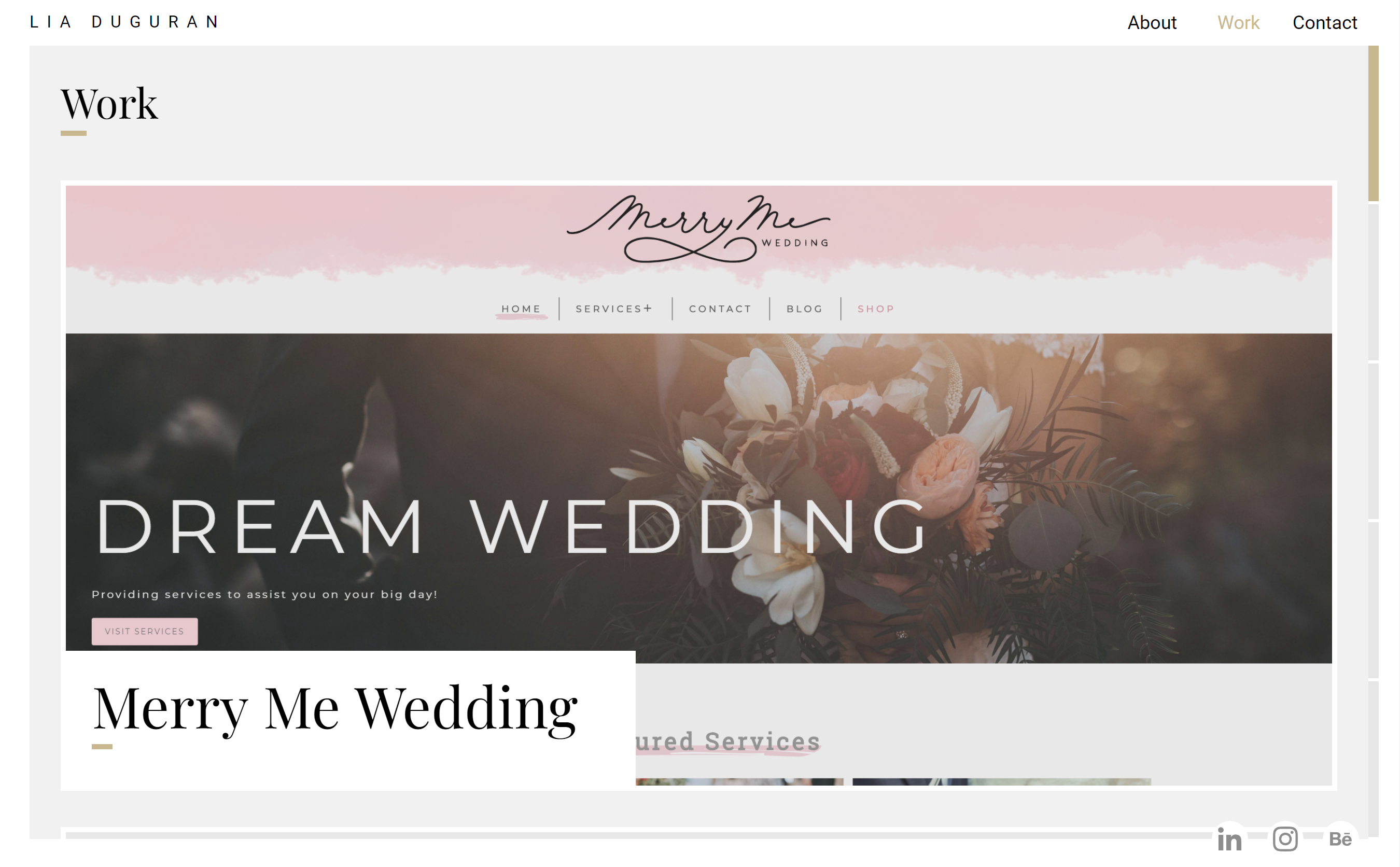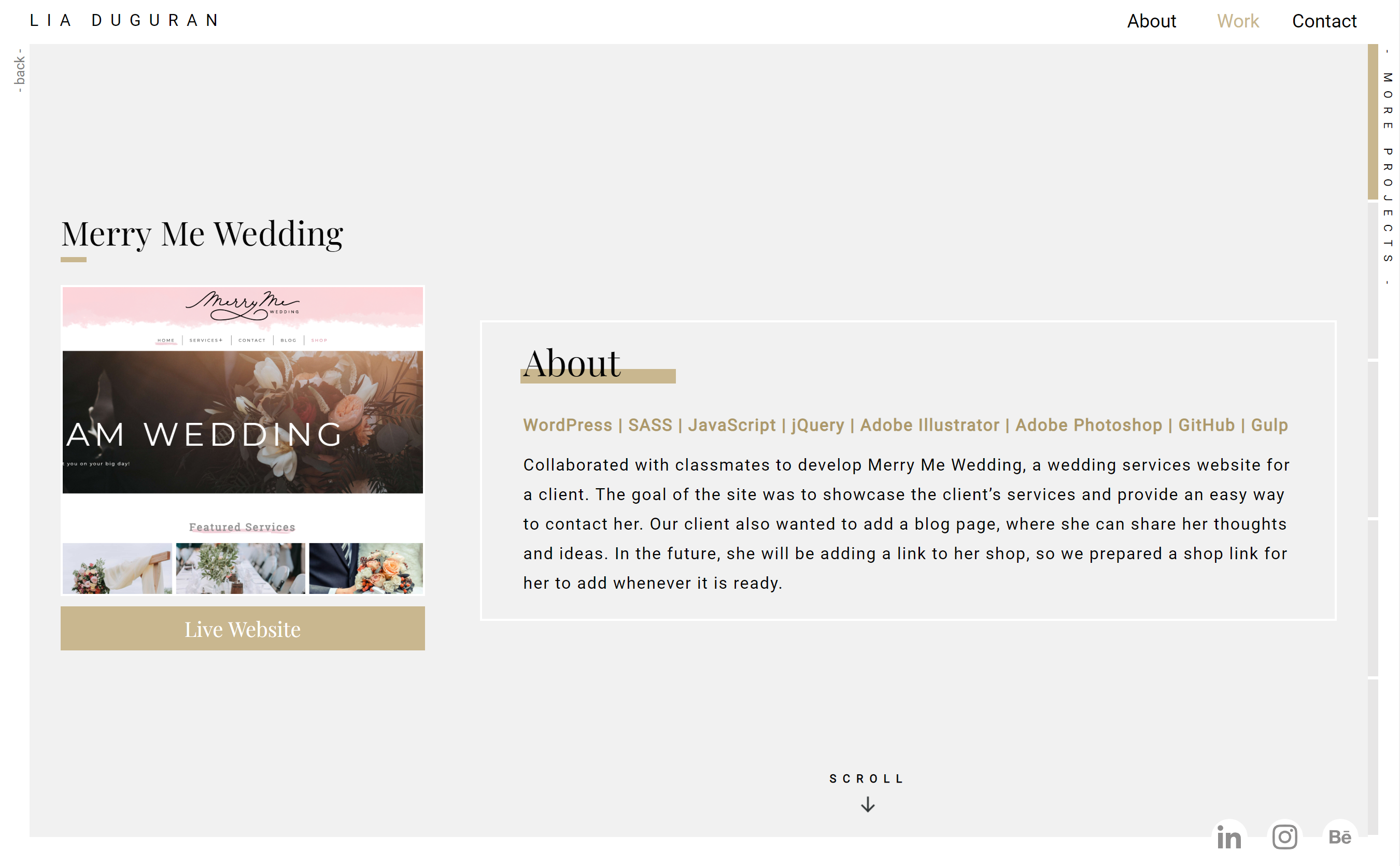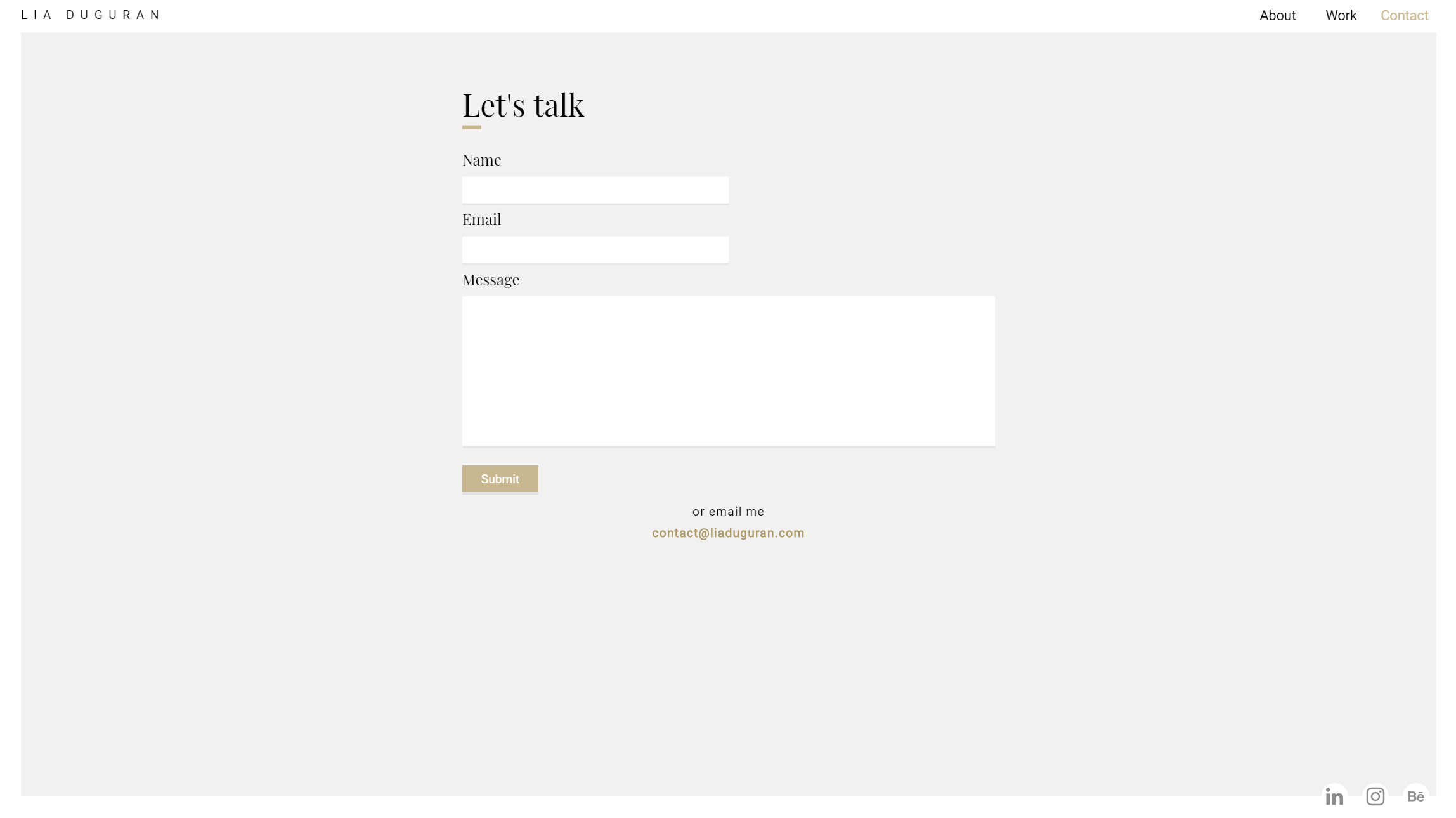 Color Scheme
Process
---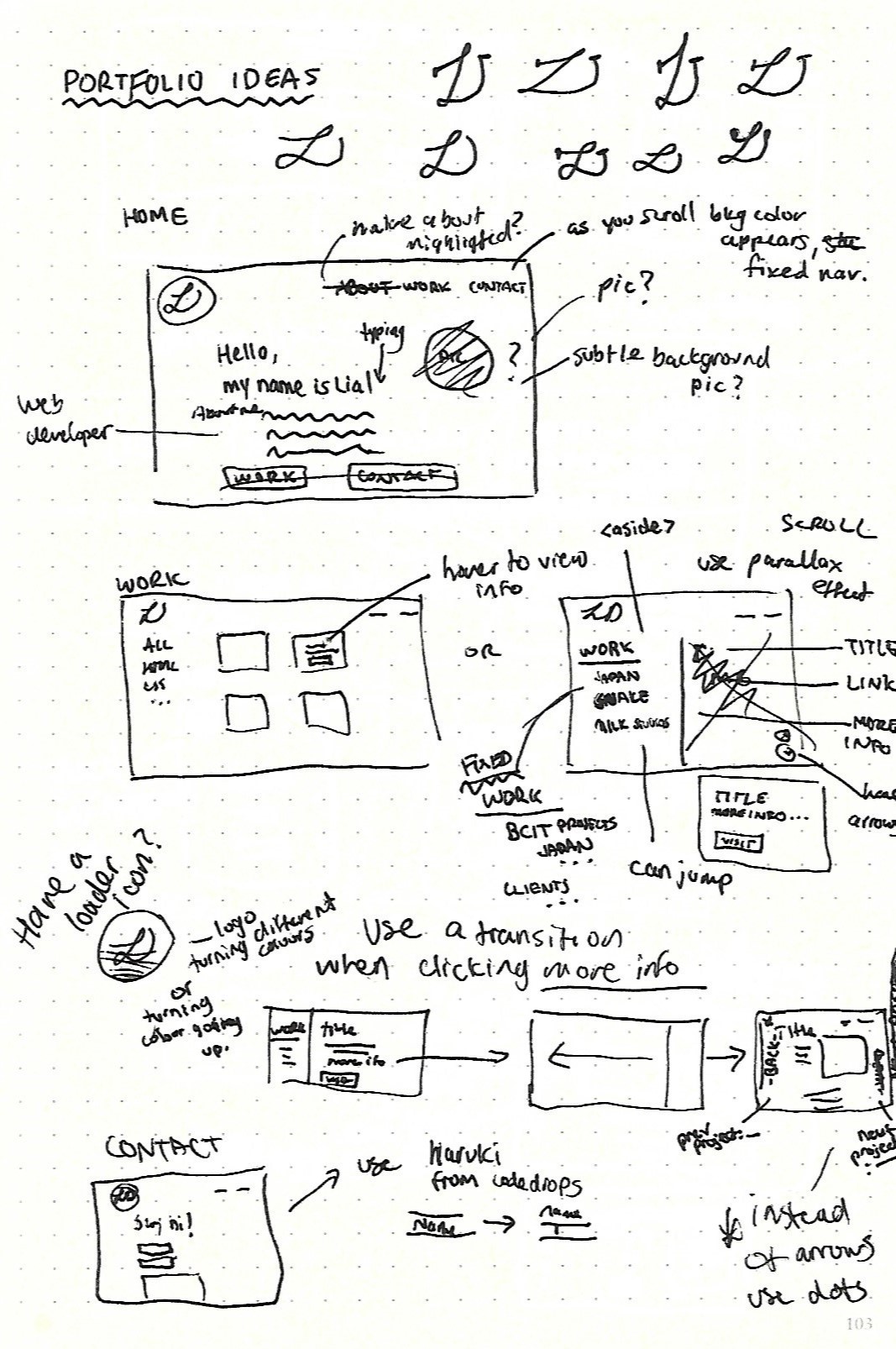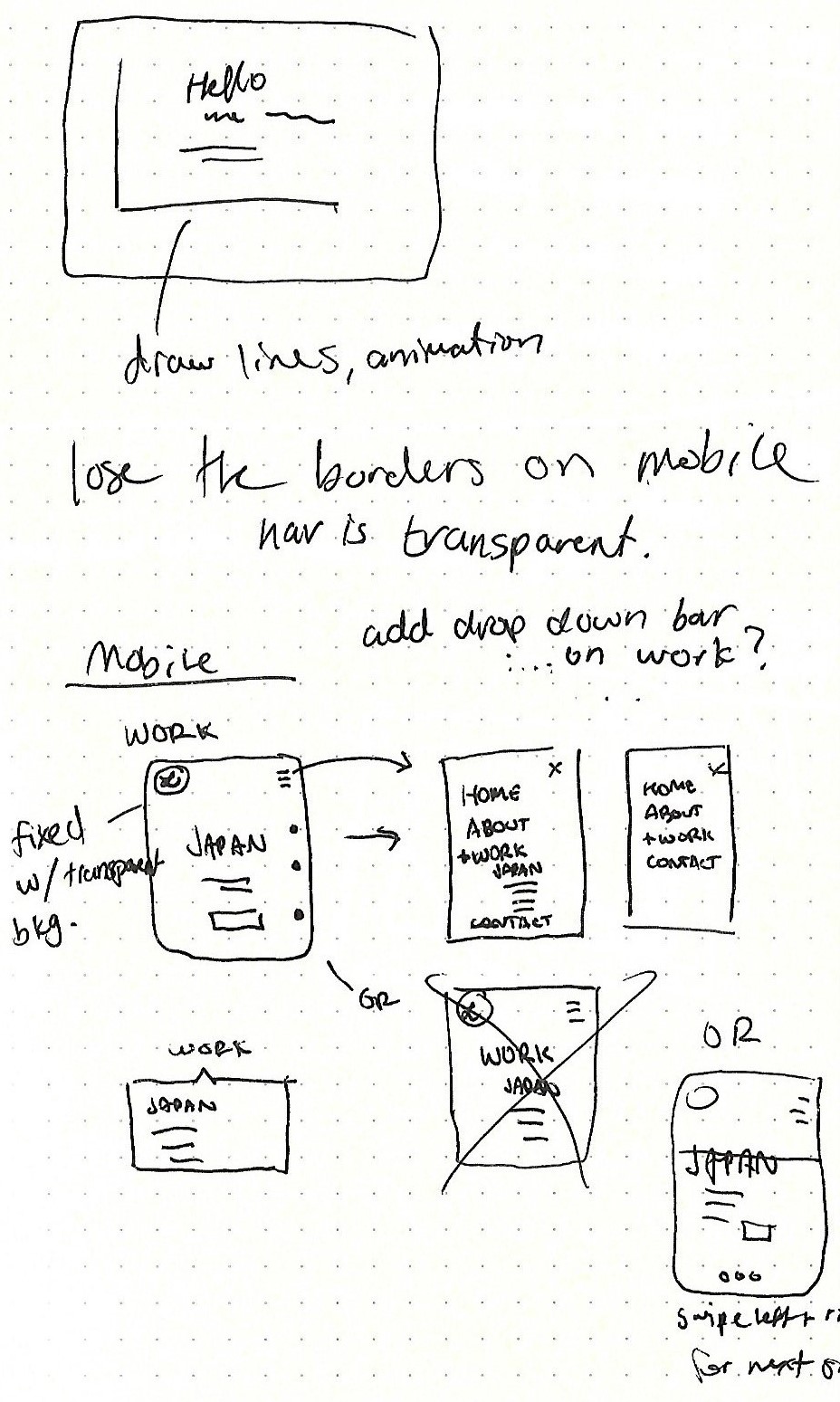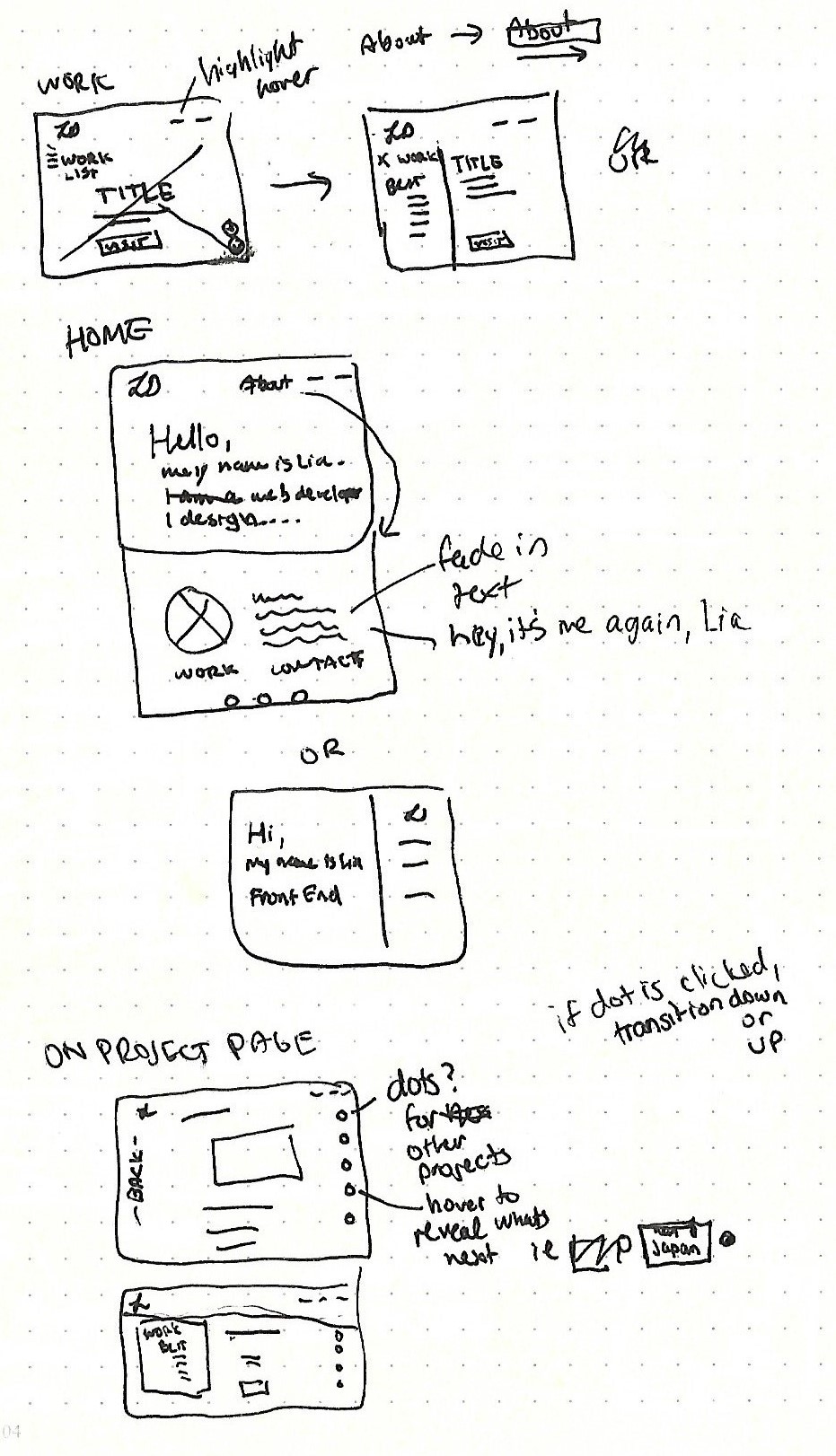 I wanted to give my portfolio a unique look by adding fixed borders, allowing the users to easily access the navigation bar and social media accounts.
In the beginning, I wanted to create a fun vibe on my portfolio, using strong, bright colors. After multiple mockups, I realized I wanted a more neutral color scheme to complement my previous projects.
colorful mockup idea version 01

colorful mockup idea version 02

neutral mockup final idea
Usability
---
In the work page, the user can navigate through the sections by hovering and clicking the item they would like to view, which will scroll to the selected item. As the user scrolls on the page, the buttons also change colors to indicate the location of the user.
work page navigation bar functionality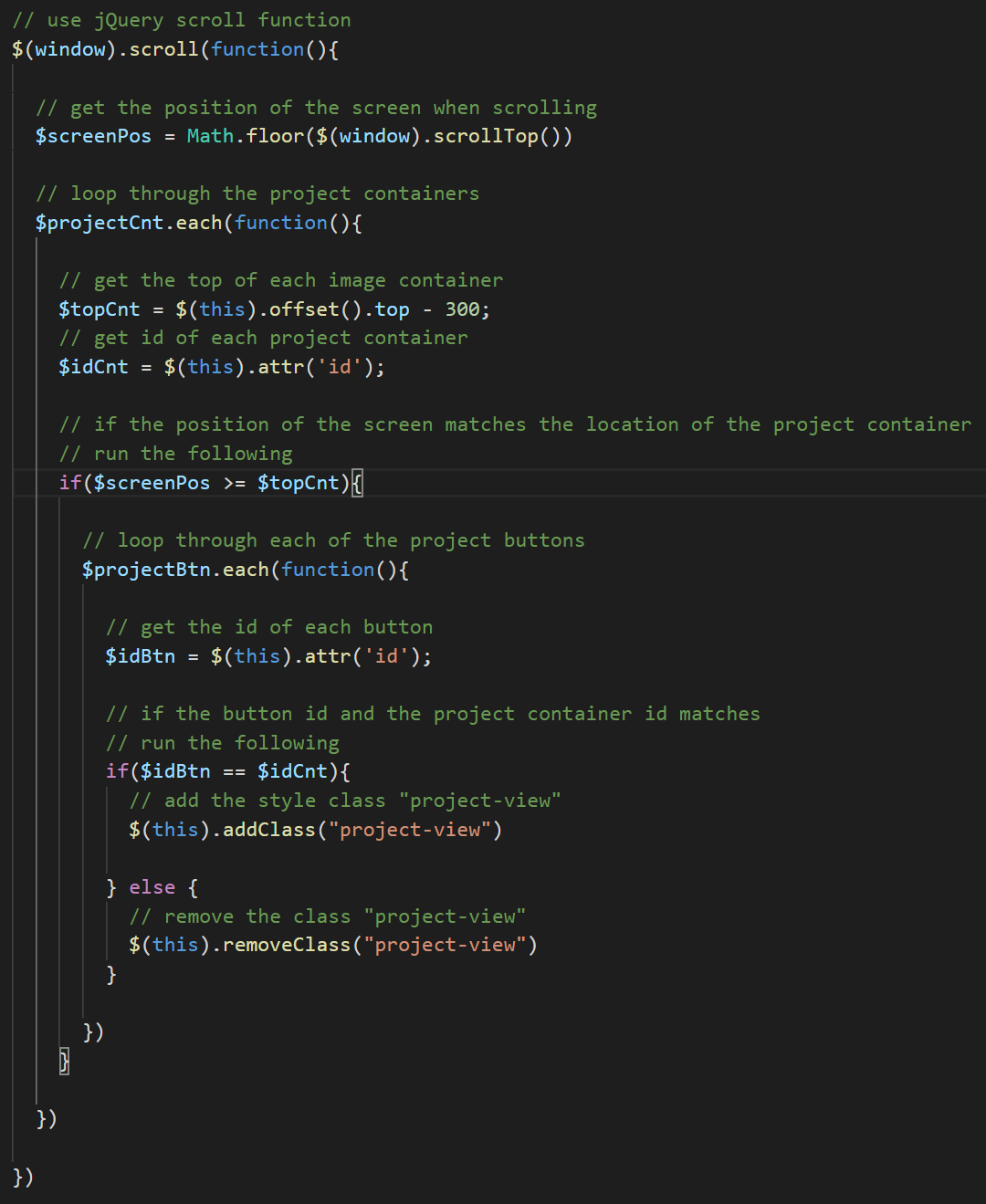 code used to change button colors on scroll
In the details page, the same navigation buttons are along the border, allowing the user to view other projects. The left-hand side of the page stays fixed, that way, the user can view the live website without having to scroll back up. For mobile, the website link is fixed at the bottom of the screen.
detail page features
Note: the development of this website started before the knowledge of WordPress. HTML was initially used but changed to PHP in order to reuse code.